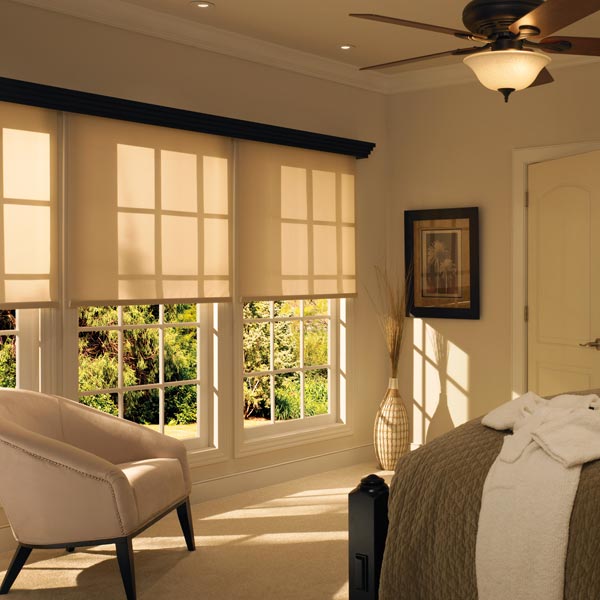 Lutron Brand Ambassador Oliver Deakin-Faux has been talking about what to expect from this leading producer of intelligent lighting and shading products and Pulse Cinemas in 2020 and beyond.

Most installers automatically think of Lutron as a lighting control company, but Lutron also offers a great range of motorised window treatments that can work on their own, or as part of a total lighting control system, seamlessly linking with Lutron products from RA2 Select right up to Homeworks QS.
Coming to the UK in the first quarter of 2020 is the next generation of Roller 64 to the flagship Sivoia QS family, available with WIDR technology to cover windows up to an impressive 3.6m wide, whilst fitting into a small 102mm square pocket.
This reduced diameter roller is a solution that we had requested from Lutron to assist our customers in covering larger windows and bi-folding doors that are becoming more prevalent on projects. The ability to cover such a large window from a compact roller will allow dealers to provide even more aesthetically pleasing options for larger window spaces.
This update also offers improved sound performance, making this roller family quieter than ever, along with an optimised programming interface and wire attachment. The new pocket and flap are available in standard lineal colours (white, black, silver and bronze) and a more compact drive design supports shades as narrow as 445mm.
2019 also saw a number of our dealers adopting Lutron's RA2 Select smart control system to allow them to win projects that don't have either the budget or control requirements for a Homeworks system. RA2 Select is a simple, reliable and affordable lighting control system that is perfect for smaller or less complex projects and because of its RF system topography, allows for retro-fitting into an existing property.
The system allows up to 95 Lutron devices such as Pico Scene Keypads, RF Switched / Dimmable modules and, of course, window treatments leaving the remaining four spaces pre-reserved for auxiliary repeaters. RA2 Select offers simple integration to other manufacturers to add voice, temperature and audio control.
A classic look
Another new launch and available now is a welcome aesthetic option for the Palladiom line of keypads and thermostats with an antique brass finish. This new option is designed to address a major finish trend and allows homeowners and designers to have a broad and sophisticated palette of wall controls to complement any interior style. Reintroducing a popular traditional-looking finish to the Palladiom line, this option is available across all versions of Palladiom keypads and thermostats and offers a choice particularly well-suited to UK and European homes with the larger number of period properties in the housing stock.
Those of you who made it to last year's CEDIA show in the US know that there is much more around the corner from Lutron for the European marketplace. Lutron's commitment to innovation continues with game-changing additions to the portfolio of products and solutions. The company has made large investments across multiple product categories, residential systems, and business-to-business tools so that dealers can continue to deliver world class, whole home experiences with a manufacturer you trust.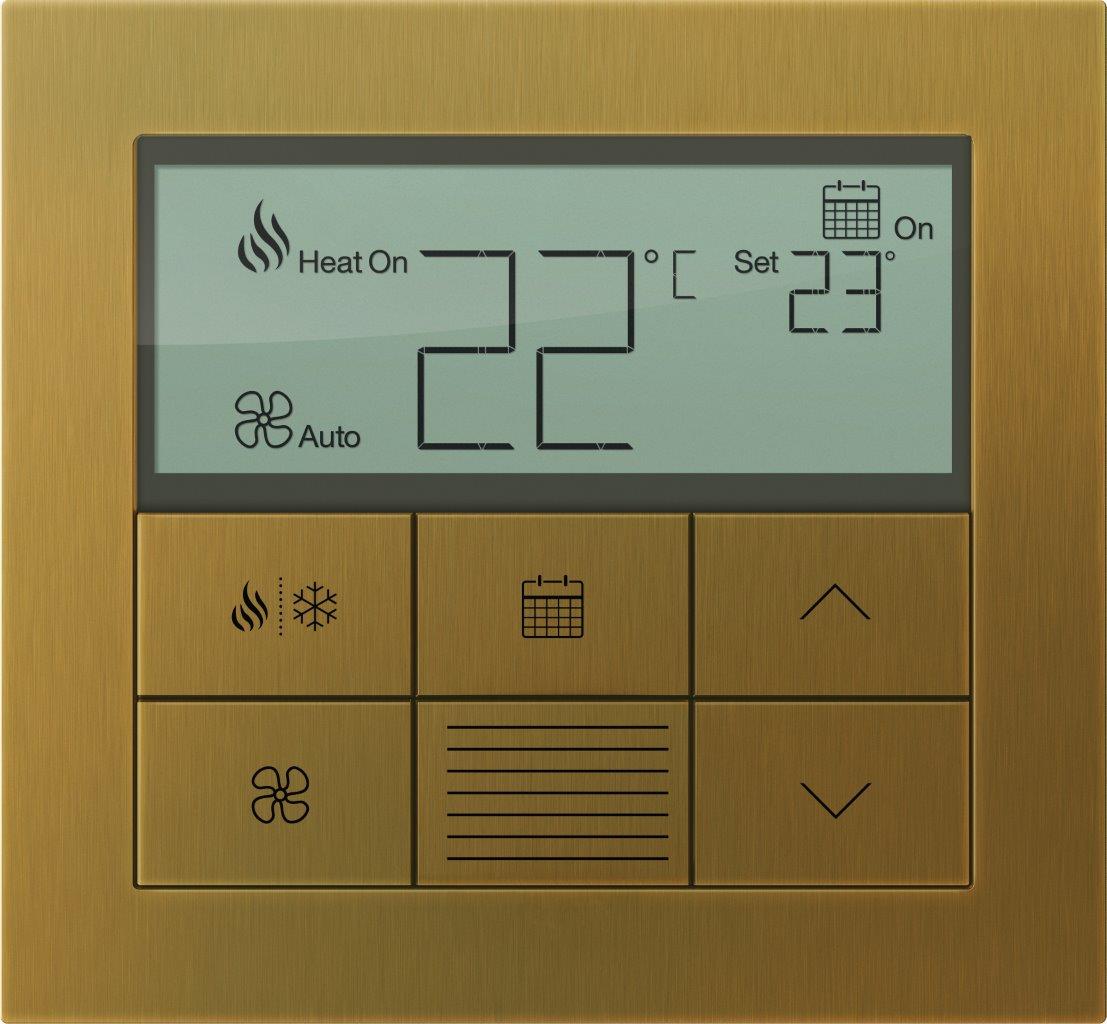 One of the reasons that we like Lutron so much is that it's a company that never stops innovating or evolving. The push to develop more products and tools to allow both Pulse Cinemas and all of our dealers grow is relentless.
Pulse is proud to be able to add value to our distribution service wherever possible. We are a team of experienced professionals, trained to the highest standards in design and calibration so that we can take some of the weight off and give you the freedom to do more business.
For installers wanting to offer genuine luxury and the very latest cutting-edge control, there really is only one option. Lutron delivers in all areas, functionality and aesthetics in one powerful package.
We offer various training opportunities on the Lutron platform, so get in touch to find out more. Lutron will be showcasing these and many other new developments at ISE 2020 on Stand 5-R50 and we are running our dealer tours to help you efficiently navigate the RAI and see all of our great partners.