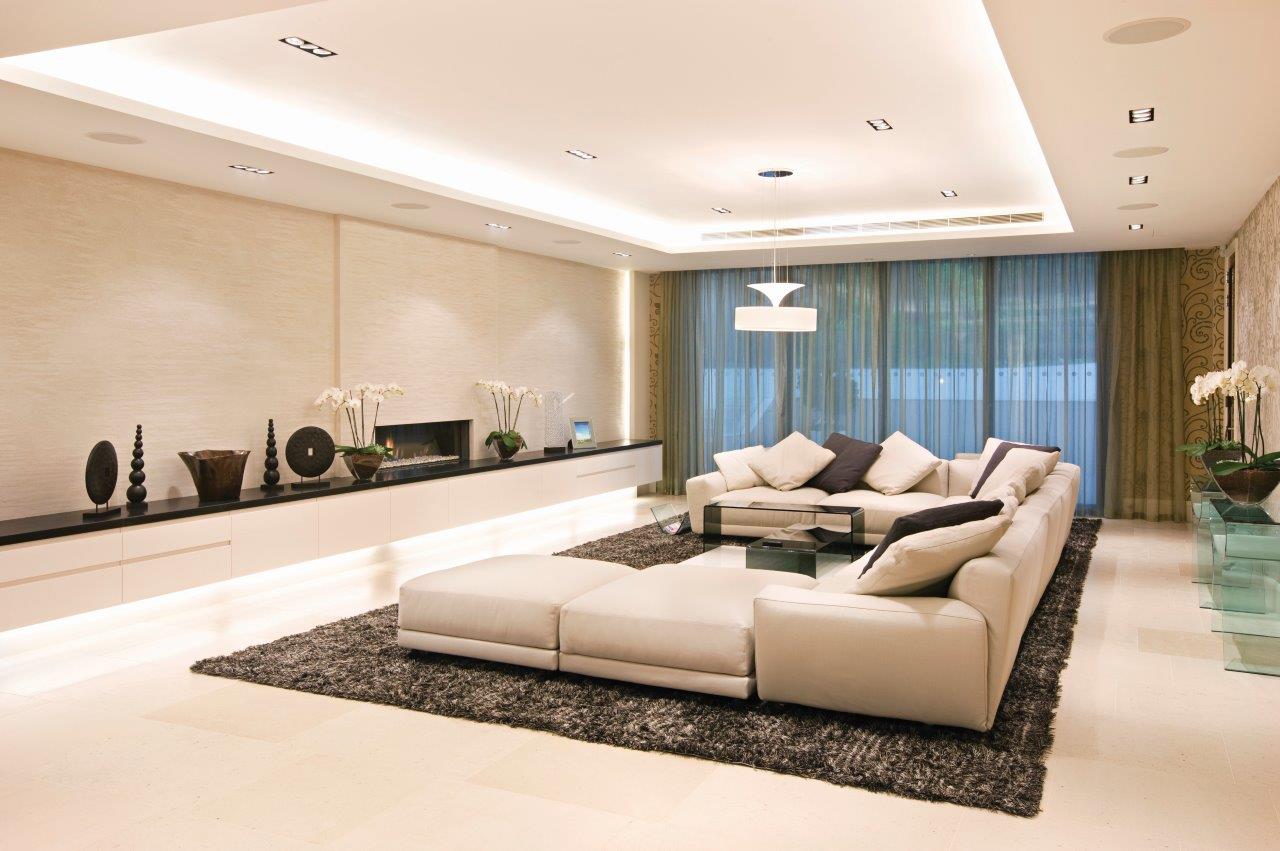 Oliver Deakin-Faux, our Brand Ambassador for Lutron, argues why Pulse Cinemas should be the market's first choice when it comes to creating the very best lighting projects with the world's best intelligent lighting and window treatment system.
We all know that when it comes to intelligent light and shade control, Lutron is number one. Since the brand's birth in the late 1950s in New York, innovation and leading-edge designs has been in the company's DNA. Company founder Joel Spira created the world's very first solid-state dimmer that could replace the light switch in a standard residential wall-box and ever since then Lutron has been leading the way. When you invest in Lutron, you are not just buying into the very latest and best technology, but a heritage and know-how that stretches back decades.
From a standing start with two products, the company now boasts 15,000 offering a huge range of choices to control fluorescent, halogen incandescent, magnetic low-voltage, electronic low-voltage and LED light sources. The introduction of wireless control systems to complement the existing wired options has expanded Lutron's market for installers still further. However, Lutron is not just about products, but unbeatable customer experience too, and this is where the synergy between Pulse Cinemas and Lutron really makes a difference as our whole ethos is built around adding value to every brand and every product we offer.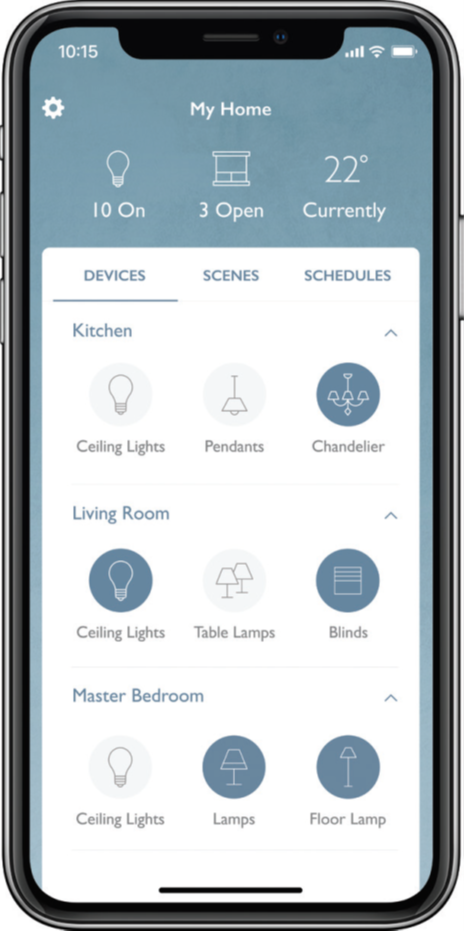 SPOTLIGHTING SUPPORT AND SERVICE
Carefully choosing the right brands to work with is just the beginning of the journey at Pulse Cinemas. We have already underlined that Lutron is undeniably the market leader, but there are other compelling reasons why we believe installers should choose to work with Pulse and Lutron.
With the relentless changes in both lighting and controls technology, even our installers who are experts in lighting control can find it a struggle to keep up with the latest innovations, but what if lighting is not your core competency? Would it not be great to share the load of how to design, specify and create the best lighting schemes possible with a team that understands the technologies and the challenges you are going to face? Well, that is exactly what you get from Pulse Cinemas and Lutron combined. We believe the relationship between a dealer and a value-added distributor should go way deeper than just supplying hardware at a decent price. At all times, we feel installers should be asking; 'What is the value of the interaction I am having with my supplier? do they go the extra mile for me? What am I getting that other suppliers are not providing? How easy does working with Pulse make it to bring my lighting aspects in on-time, to budget and with a jaw dropping result?'
So, how does that break down on a practical level? Take the recently introduced Palladiom QS wall-stations for example. Elegant and versatile, the button combination and engraving options make these keypads a real 21st century proposition able to suit any interior, period or modern. The range delivers control of lights, shades and HVAC from one location with the potential to completely personalise each unit. Getting the most from a product like that takes time and having the correct support right from the start of the project can make all the difference in really delivering the full potential. Training is of course key and although in-person training is challenging right now, as soon as it is safe and practical to do so, we will get back to providing in-person Lutron training here at Pulse Cinemas HQ. Meanwhile, there are many online options - the Lutron Lighting Control Institute Online Training Portal has over 300 courses and videos on lighting control fundamentals, shades and fixtures.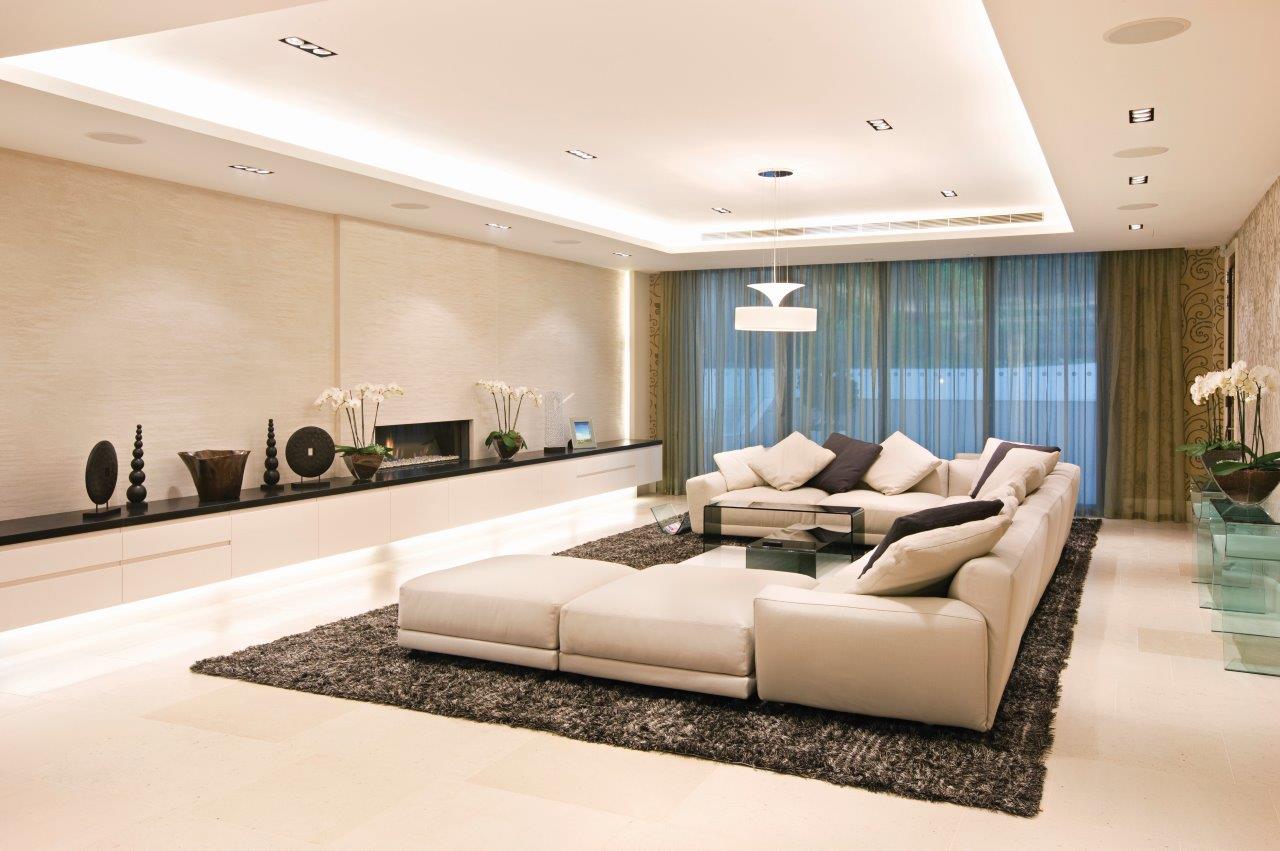 DID YOU KNOW?
Given Pulse Cinemas' reputation for helping installers create some of the best home cinemas on the planet, you could be forgiven for thinking that our Lutron expertise is limited to these four walls of cinematic excellence. Our ability to create the dramatic lighting schemes for cinema spaces that complement and enhance the experience also extend throughout the rest of the home. When our dealers and their clients see what we are capable of in terms of technical and aesthetic design, we are then trusted to take on the lighting control design across the rest of the property. This confidence in our abilities is reflected in our project profiles; 80% of our Lutron business provides comfort and control in other rooms in the property. Although cinemas are in our company bloodlines, Pulse is completely at home delivering stand-alone Lutron window treatment and whole home lighting schemes.
Lutron's HomeWorks is undoubtedly a luxury light and shade control system which is featured in the finest properties across the globe. Lutron's investments in technological engineering mean that you can do almost anything and deliver world-class lighting schemes time after time. However, this can lead to a perception that the system will be too expensive for certain projects and customer goals. Our in-house Lutron system design team collaborates with our dealers and their clients to explore the practical, technical and aesthetic requirements of each project to deliver a custom design. Our comprehensive understanding of Lutron's range enables us to ensure that the system is catered exactly to the project's requirements. You may well be surprised at what HomeWorks can achieve, even when working with a tightly constrained budget.
A recent introduction from Lutron, the RA2 Select platform was launched to bring the Lutron name to a wider audience with its retrofit and new build capabilities and a lower entry cost to Lutron control. The product was undeniably conceived as a more 'affordable' route into Lutron, but it would be a mistake to view RA2 Select as just a watered-down version of what is possible. With standard app control, timeclock and cloud or networked integration to other manufacturers, this powerful yet compact system can deliver a huge range of functionality and design impact for homes and projects from single room systems all the way up to whole home installs too.
Motorised Window Treatments can also be controlled through the RA2 Select System, keeping Lutron's commitment to provide total light control for homeowner comfort, convenience and security. As with our lighting controls design, we also can use our expertise to deliver window treatments within budget. You may well be surprised at what can be done for less than you thought.
If you mostly know us for our cinema work, you will be aware that we can take a huge range of customer needs, budgets and requirements and deliver systems and packages that meet the client's needs at every level. Well, exactly the same is true with the world of ambient light control and intelligent lighting. With the power and variety of Lutron options available, we can build systems and packages to suit all requirements and budgets.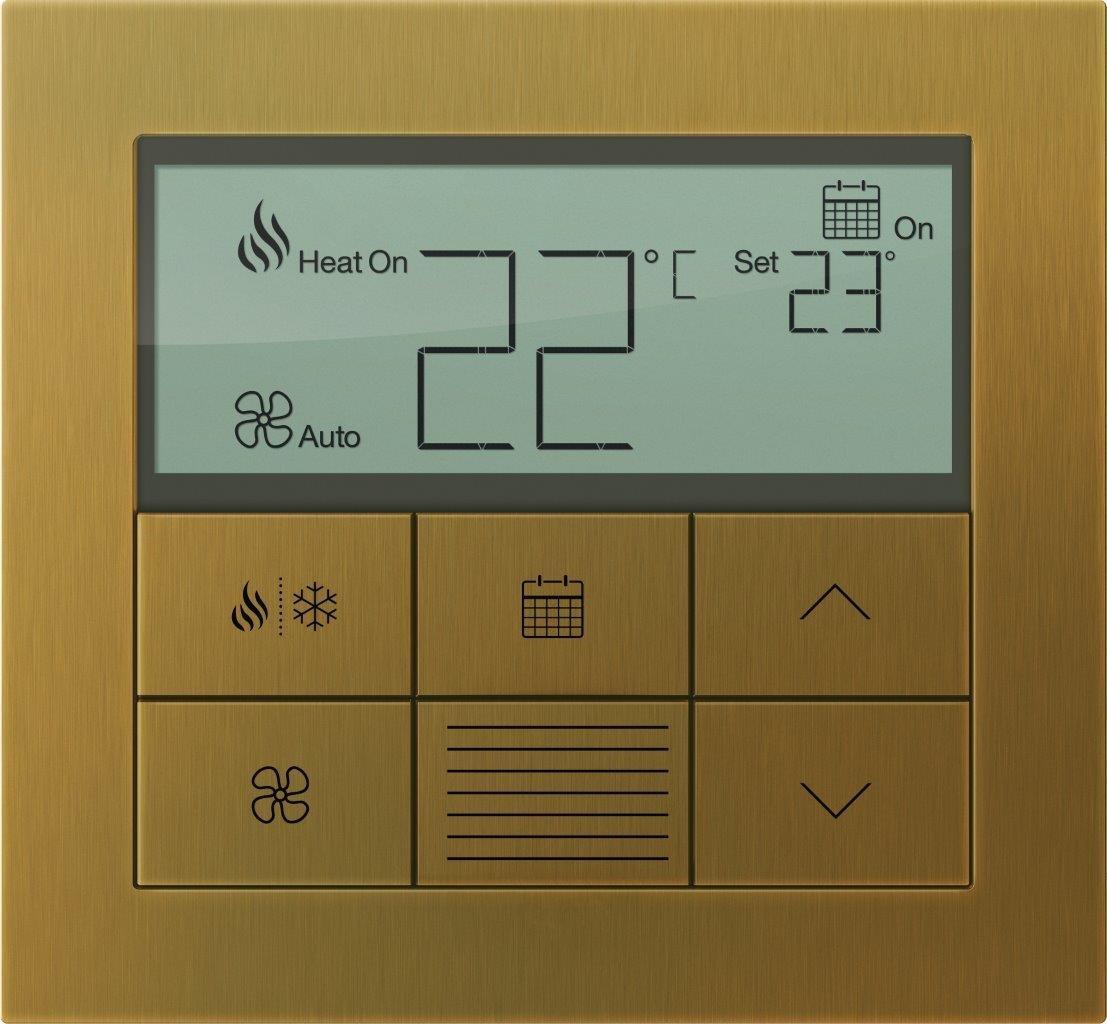 The support Pulse Cinemas offers doesn't stop with system design and technical support either. We are well known for our spectacular demonstration facilities in London and Stansted, but we can also offer support to dealers with their marketing to reach new customers. We have developed a programme with Lutron to give our dealers visibility on Lutron's website. And the support does not end there - fancy having your own personalised Lutron video to promote the benefits of the platform? Then talk to us, as our in-house studio can create one for you; all we need is your company logo and details.
In the end, added value is about unlocking the full potential of each project and delivering a better experience for the customer. Gathering together the right set of products is just the start, getting the right support will change everything. Think of Pulse Cinemas as your lighting control wizards unlocking the magical world of lighting control that can totally transform your customer's homes and keep them coming back for more. Get in touch for more information.