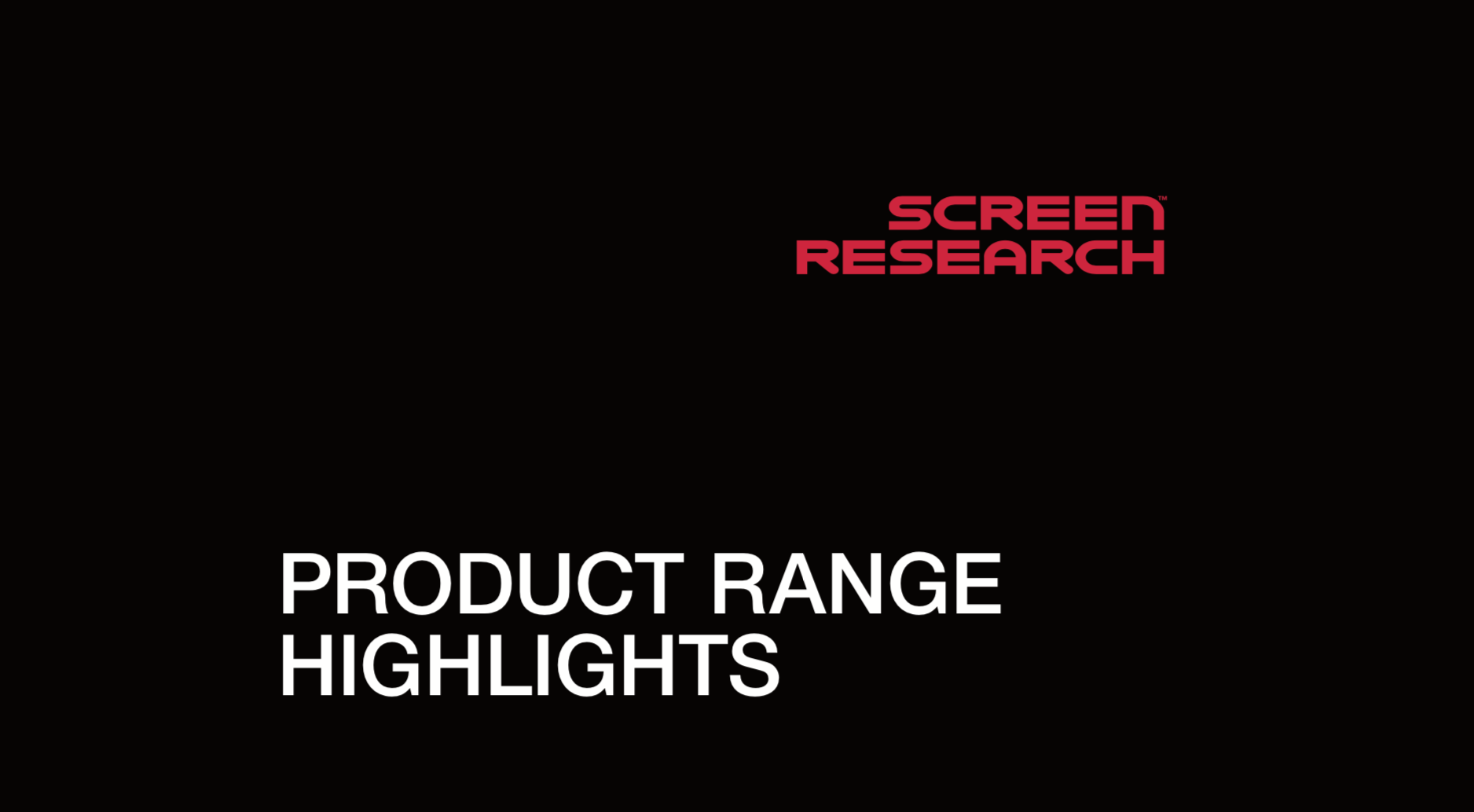 To Cinema Lovers Across The World
Screen Research is a world leading manufacturer of state-of-the-art video projection screens designed mainly for custom home-theater applications, but also for commercial and professional cinema installations. Screen Research's hand-crafted, innovative, European-built screen solutions are engineered to meet even the most challenging design and installation requirements, offering a large choice of customized products, creating the perfect individual cinema experience, every time.
Founded in France back in 2001, Screen Research was acquired in October 2010 by Adeo Group from Italy and all manufacturing activities were transferred by mid-2011 under the company Adeo Screen in Poland, having a building surface of 4,500 square meters (= 48,400 square feet), in very modern and impressive facilities, offering superior innovative technology and production tools.
With the new ownership and management from Screen Research and thank you to the strong financial capabilities now available, additional investments have been made in the manufacturing processes resulting in higher quality products, and by diversifying suppliers, shorter production lead times have also been achieved.
All this has contributed to guarantee a long-term future to our prestigious brand of projections screens. Currently, 45 people are employed by the company in both locations (production facilities and offices in Poland and head-quarters in Italy).
Screen Research has expanded its world-wide presence to more than 50 countries and is targeting additional markets to be added in the near future.
At Screen Research, a rigorous program of continuous development ensures that we stay ahead of the game, bringing the best fabric technology for any application. This is of fundamental importance as the fabric, the surface responsible for the reflection and projection of the image, is the heart of any screen.
We continue to work with the industry's leading certification bodies, like THX and ISF, to achieve reference performance into every aspect of our fabrics.
---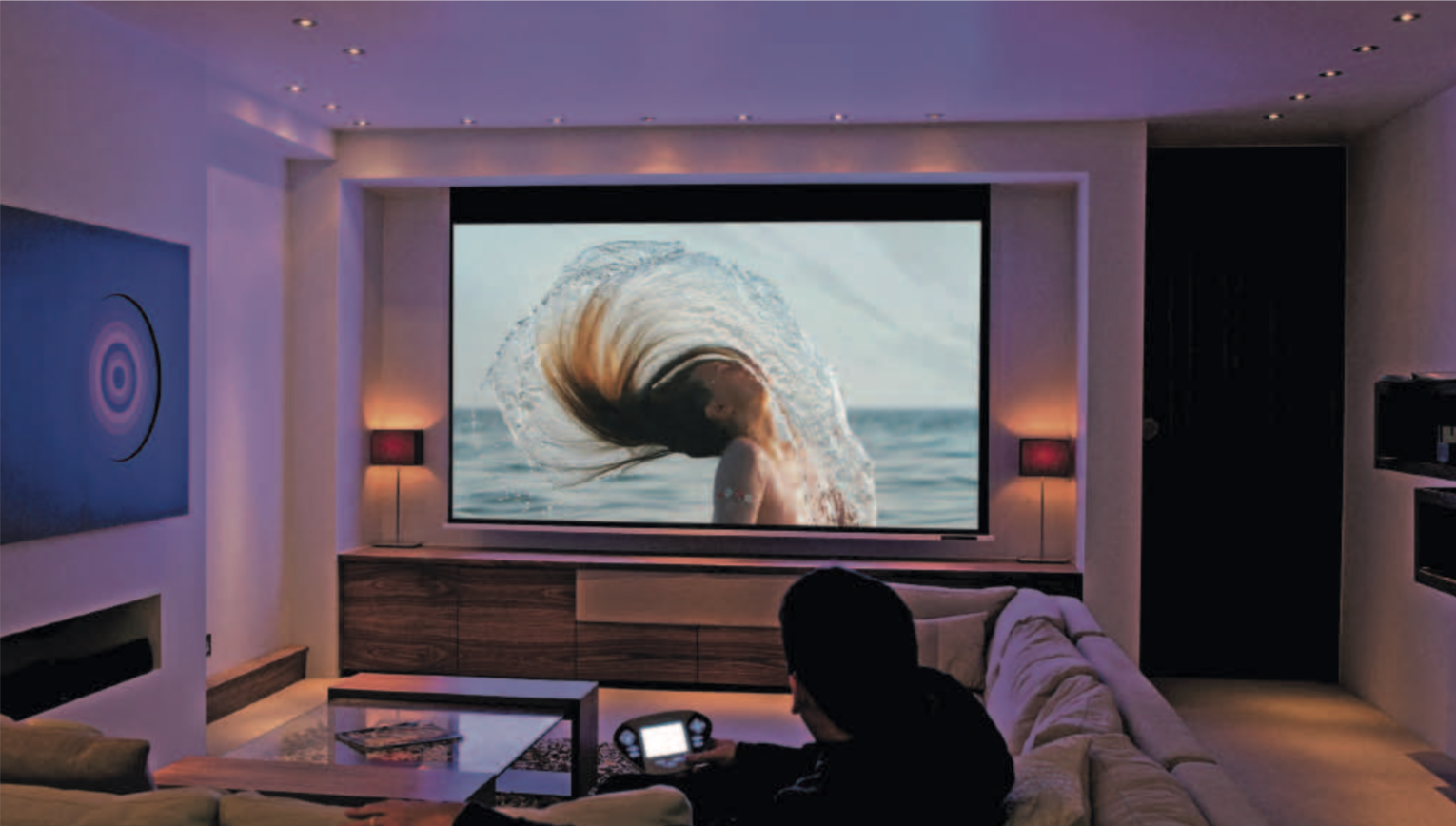 ---
Read More and Download the Screen Research Brochure Here:
---
Watch the Screen Research X Pulse Cinemas Video Here: