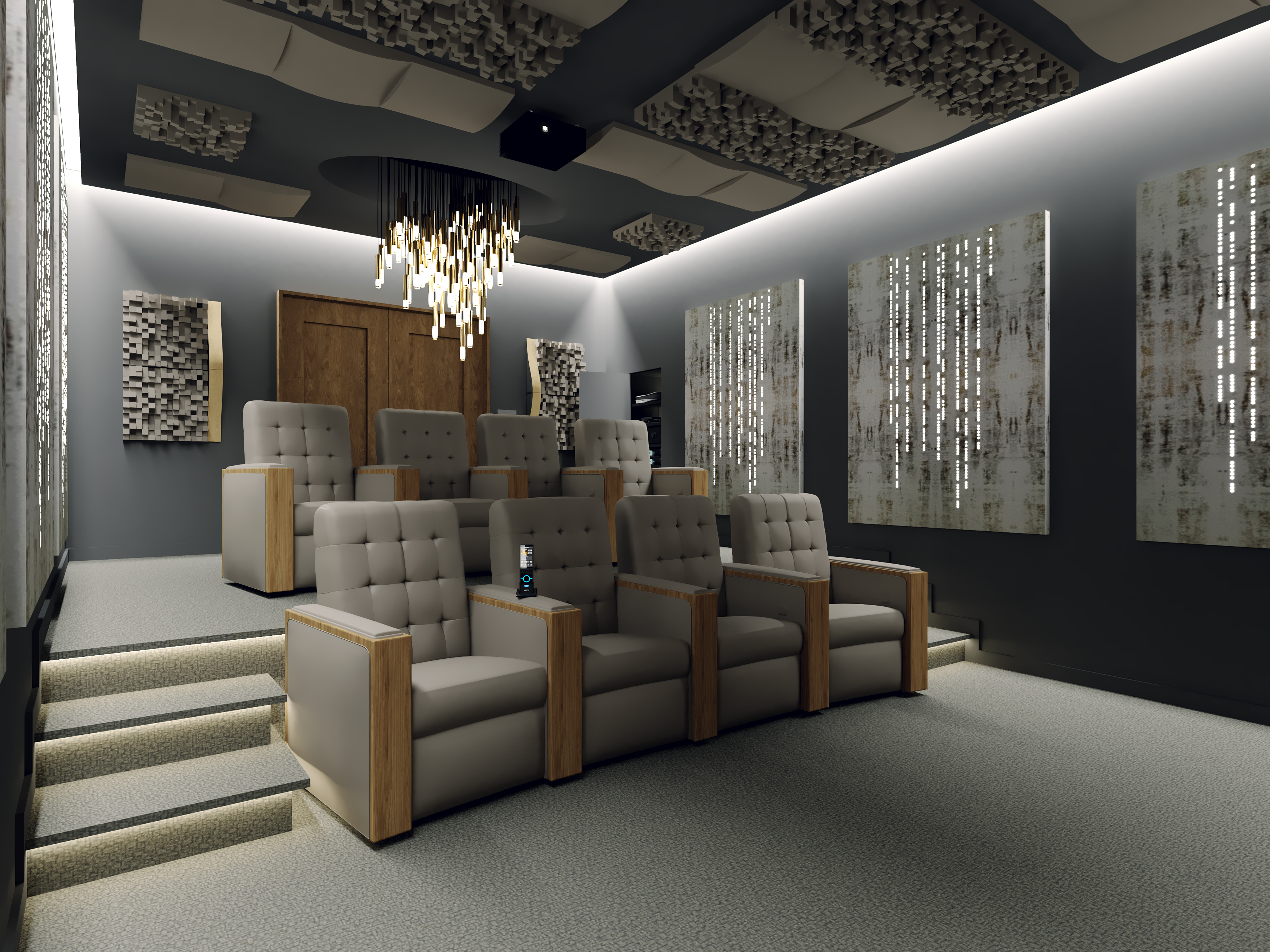 The entire team at Pulse Cinemas works tirelessly to ensure that all of our dealers are fully supported and have everything needed to make each project a success. For those dealers who are willing to go the extra mile in working with us, a whole new range of benefits and advantages can be unlocked; here is how it works!
Pulse Cinemas has always ensured we have an enviable line up of brands and services that encourage dealers to make us their first call no matter what the type of project being taken on. We are confident in saying that, with the addition of Alcons Audio, the development of our social media and YouTube output, ecommerce coming to Pulse as well as upgrades to our main demonstration cinema, our offering has never been stronger. However, we aim to go further in supporting dealers by offering the best promotional and support package in the industry for dealers who fully engage with the Pulse Cinemas offering, delivering a range of business benefits, enhanced support and lead generation services.
The Pulse Cinemas Dealer Portal
Under a new set of criteria (see below for full details), Pulse Cinemas dealers who demonstrate a strong level of commitment will enjoy an extensive range of new and dedicated benefits, based around our full company resources and the Dealer Portal area of our website. One of the main benefits is access to all of Pulse Cinemas' world class demonstration facilities for client visits or one-off events. These facilities number three at company HQ, our large cinema is currently undergoing a major refit with the Alcons Audio brand and many other updates being added including AV over IP control from RTI. Our small cinema continues to demonstrate just how much power and comfort you can fit into a compact space and our media room has no less than three systems all hidden within this beautifully designed Moroccan themed space. Our demonstration spaces also include one of the Capital's most prestigious furniture showrooms, The Sofa & Chair Company, where visitors can be impressed and entertained by room automation and media room experiences.
London is also the destination to enjoy our newest partnership, this time with Italian furniture design house Minotti. At this location visitors can see and hear AV and automation experiences partnered by some stunning furniture created by one of the world's most respected design houses. Lastly, our wonderful Cabin Cinema, the first off site demonstration space created by Pulse Cinemas, shows what can be achieved when installer and client have a particular vision.
The value of these incredible spaces to drive sales is worth emphasising at every opportunity. The key to selling cinemas is to deliver a demonstration that creates the desire in the customer; no sales pitch on earth is as powerful as siting your customers down and letting them experience it for themselves. Full and supported access to all these sites will offer a serious boost to your business and negates the need to spend big in creating your own demonstration space.
The benefits of the new Dealer Portal itself include your own space within the Pulse Cinemas website, to promote your work and services to all who visit. The Pulse Cinemas site has been transformed in recent times, delivering up to date news and features regarding what is happening at Pulse and in the wider market, making it a serious destination way beyond just being a functional B2B website.
What is more, our team of marketeers and writers will create stunning case studies, articles, videos and professional photography and beautiful renders of proposed works to show just how good your work is and generate interest in your company. This content will be hosted on the dealer portal, but any content created for you by us can of course be used for your own promotional activities either on-line, in print or social media feeds.
The Dealer Portal will also be able to generate leads directly into your business based on the criteria laid out below. The highest level of engagement triggers our full video and audio calibration service for each project.
Engaged dealers will also receive other forms of support via our active social media accounts, support if you are exhibiting at consumer-facing shows and events, help with entering initiatives like the CEDIA Awards, and access to our own annual dealer awards. Another upgrade to Pulse Cinemas HQ includes a fully functioning multi-media studio where we can create all sorts of fantastic promotional support material.
Fully engaged dealers receive preferential credit terms, as well as priority access to our own in-house interiors and furniture design team, a service that can elevate projects to a whole new level.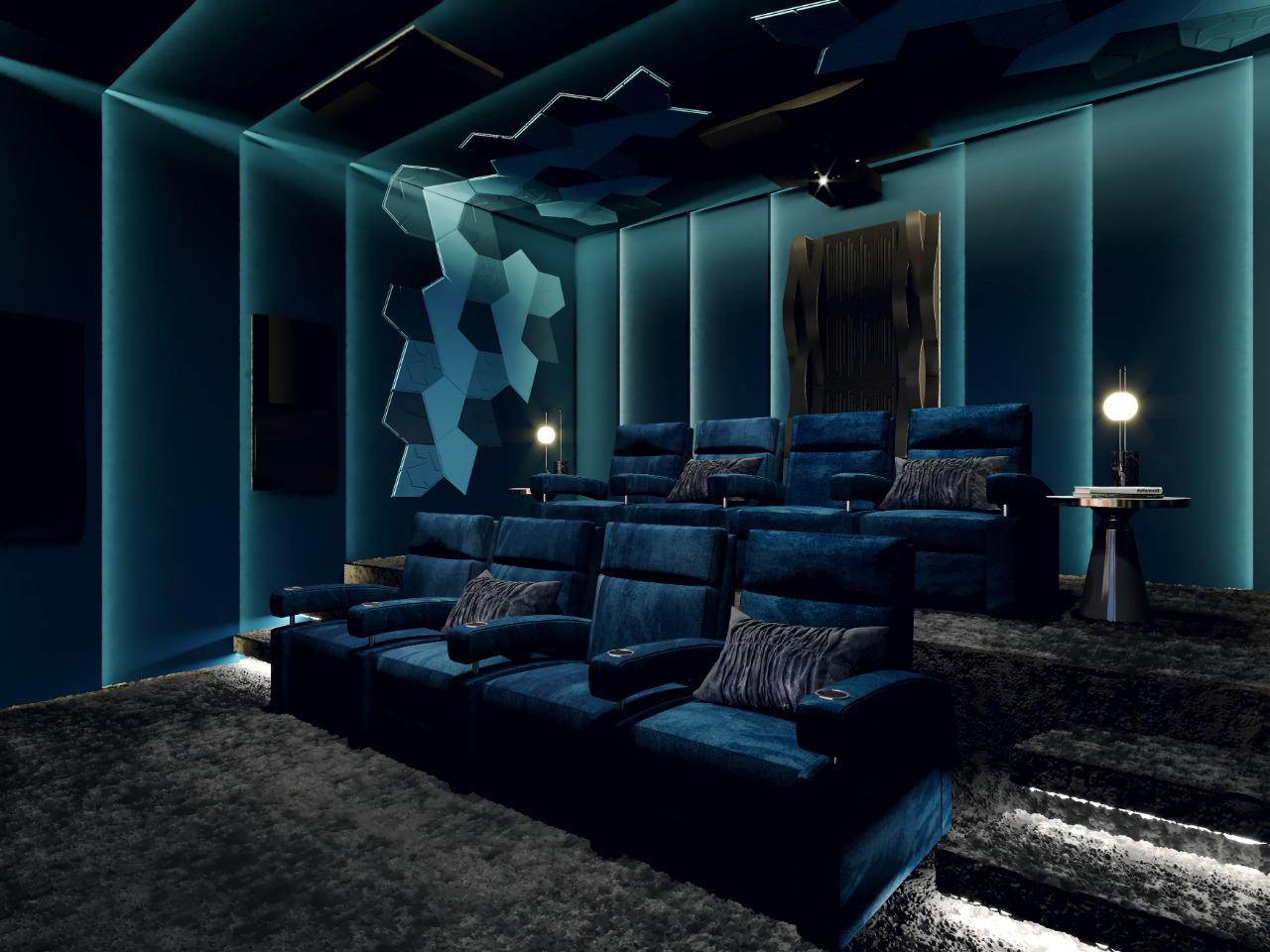 Growing together
As each dealer's relationship and engagement with Pulse Cinemas grows, so your dedicated space within the Dealer Portal becomes populated with case studies, images and videos to entice visitors to find out more. Interested parties will not just get contact details, but a genuine insight into what each installer can do.
Pulse Cinemas MD, Mike Beatty explains, "Dealer support is not just something we talk about, we actively create services to take dealing with our team to a different level, delivering genuine business benefits direct into your company and onto your bottom line. This industry is all about successful relationships between suppliers and installers, we aim to make ours the best in the business. If you have any questions all, do not hesitate to get in touch and find out more about how we plan to support you as the industry recovers from lockdown and the opportunities ahead are assessed and worked towards."
Criteria: Basis To Determine Dealer Status With Pulse Cinemas
• Turnover (three-year rolling score)
• Quotation-to-order conversion rate
• Range of Pulse Cinemas brands specified and installed in live cinema projects
• Use of Pulse Cinemas HQ showroom, London Experience Centre, Minotti Showroom, Cabin Cinema for client demonstrations
• The number of Pulse Cinemas brands on demo (if company has a showroom)
• Social network engagement
• General engagement: Level of engagement with Pulse Cinemas, Cinemas in the early stages of projects, partner events with Pulse, attend Pulse Cinemas events.
• CEDIA member
• Other industry accreditation, such as Pulse Cinemas Training Courses, THX, ISF, HAA etc.
• Promote Pulse Cinemas brands on your own social media accounts
Pulse Cinemas Dealer Levels And Benefits
Platinum Pulse dealer benefits
• Photography / video of installations**
• Audio-video calibrations**
• Exposure through the Pulse Cinemas social media network
• Installation of the Year Awards
• Certification / accreditation for training courses at Pulse Cinemas venues
• Preferential credit terms
• Dedicated account manager
• Manufacturer factory training events (worldwide)
• Access to 'Exclusively Connect' networking events for powerful high-end brand association
• End-user industry event support (eg. Grand Designs)
• Support with your entries for CEDIA awards
• Technical design & specification support
• On-site sales support
• Priority service to Pulse Cinemas' own bespoke lighting, furniture & complete solution design experts
• Support on photo-realistic cinema renders
Silver, Gold & Dealers Benefits
Will receive a gradually lower number / level of these benefits, based on the level of engagement reached compared to the level needed for Platinum dealers
** Installations must contain at least five Pulse Cinemas ingredients to qualify across the four main categories of audio, visual, system & furniture, including, but not limited to screen, seating, speakers, media distribution and electronics being the most important.