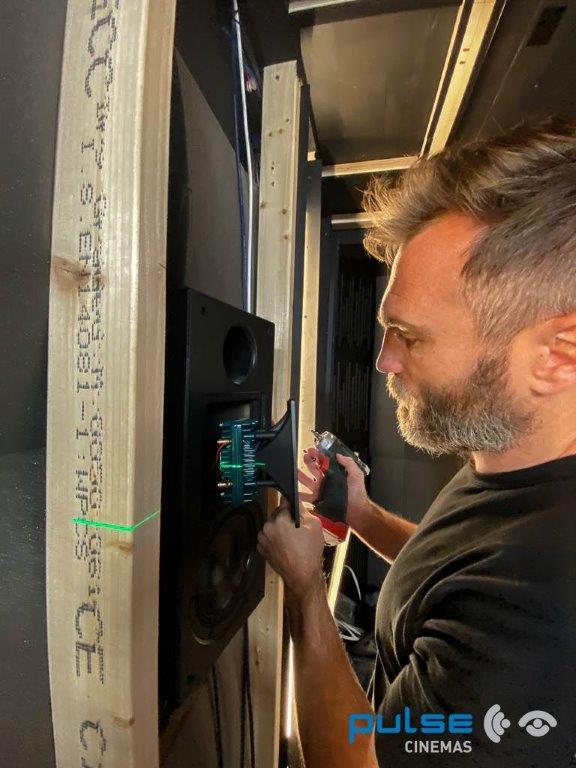 Despite taking a year out, Pulse Cinemas remains fully behind EI Live! and will return in 2022 once major up-grades to Pulse Cinemas demo facilities are completed in the next few weeks.
As build up to EI Live! 2021 reaches its final stages, many dealers have been asking us if we are exhibiting, so we felt a full explanation of this year's decision would be useful. Every single company in this sector has had to make difficult decisions over the last 18 months. For Pulse Cinemas this has involved careful planning when it comes to the allocation of resources, maintaining contact and service during lockdown and preparing new services and demonstration spaces for 2021 and beyond.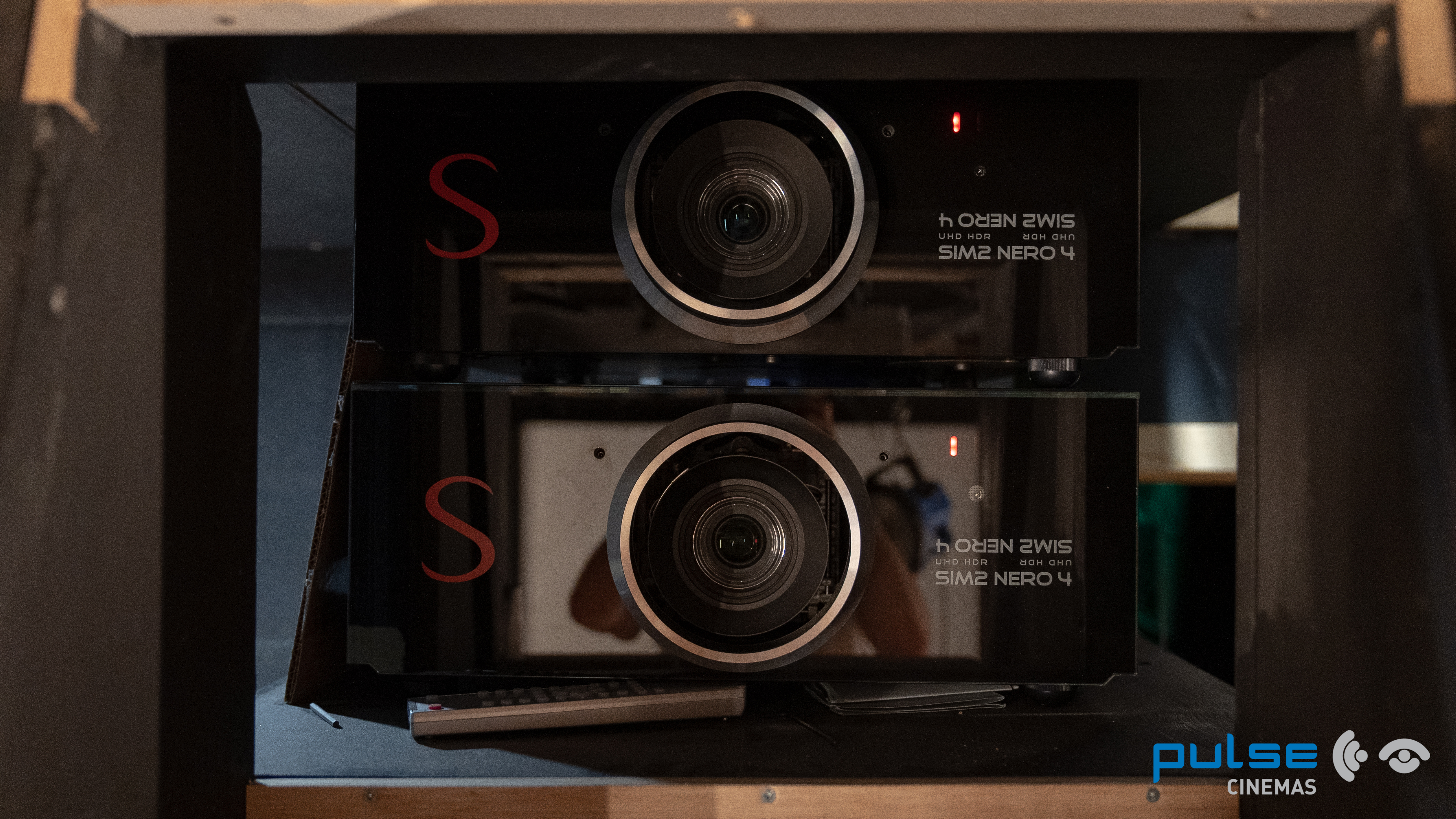 A huge task during lockdown and beyond has been to transform our demo spaces, updated with new equipment and brands to deliver a truly world class experience. This work, which is reaching its final stages now, is the main reason we have not been able to create a window to appear at EI Live! this year. Our Apartment Cinema, Media Room and Reference Cinema have all now been updated and are open for business. The Reference Cinema is undergoing a few final tweaks, but is open for demonstrations. We have always been proud of our demonstration spaces, but we truly believe we have reached a new level with these refreshed experiences. You can read all about our new apartment cinema right here, and look out for new case studies on the other spaces very soon. Remember to book an appointment to experience them for yourself!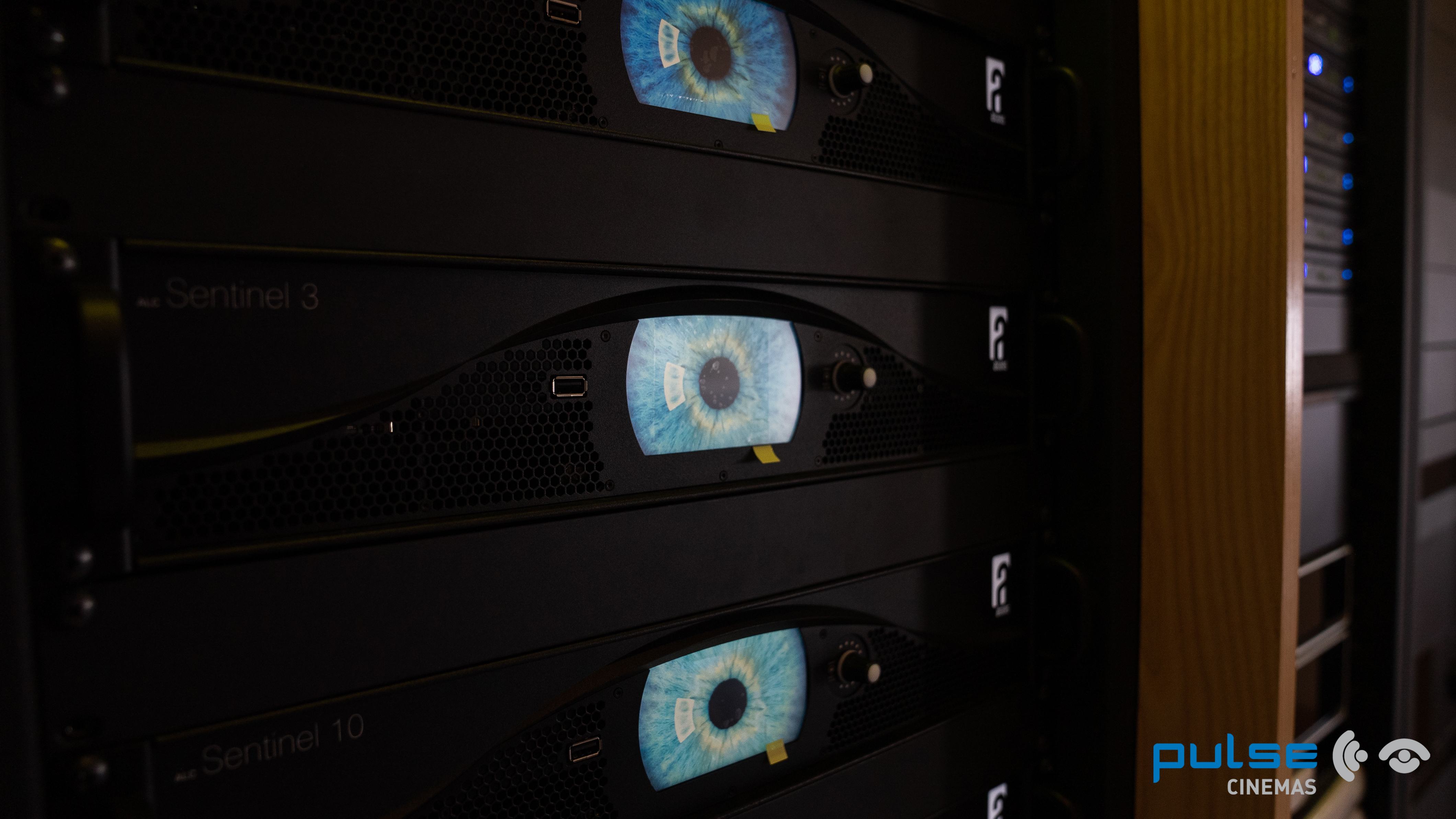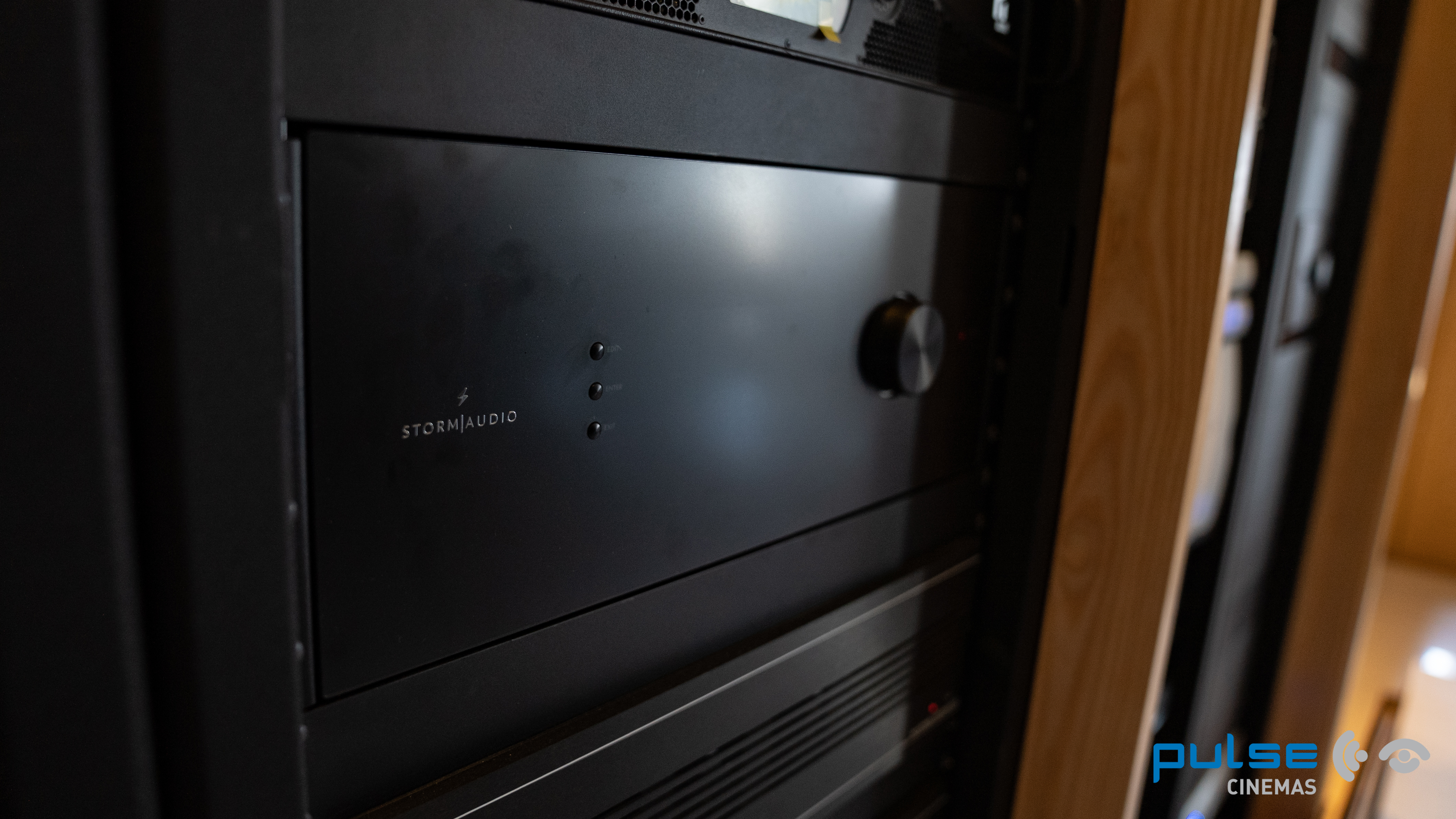 During the same period, we also added a fantastic demonstration space now available in central London at the wonderful Minotti London showroom. This space underlines just how well home cinema equipment can be combined with cutting edge interior design and furniture. Read more here.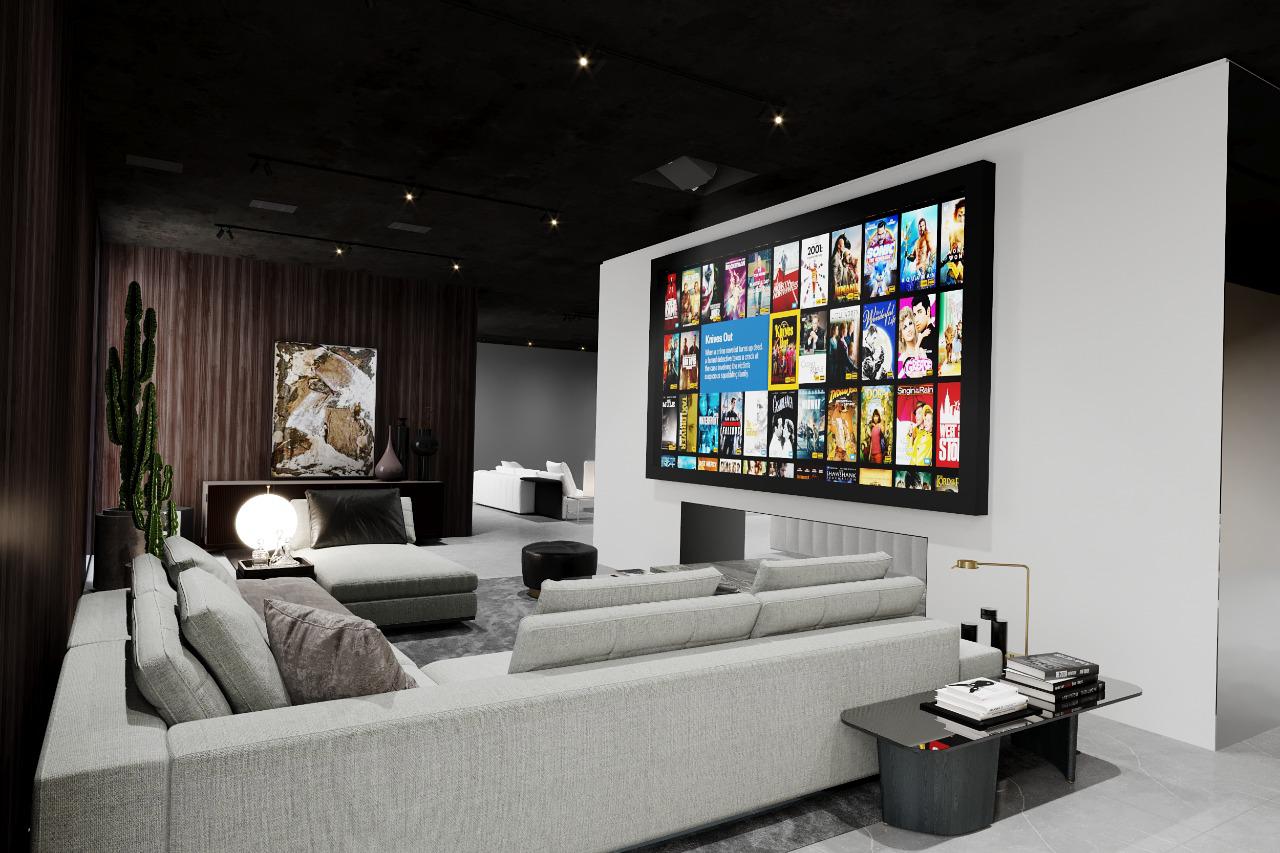 During the COVID-19 lockdown our team worked tirelessly creating many new initiatives that would increase the value of working with Pulse Cinemas. The first major task we undertook during lockdown was to create an entirely new automated CRM System. We now have a single logistics and ordering package which links to the Sage accounting software used at Pulse Cinemas, which delivers greater transparency on stock availability and when orders are arriving, read more on the CRM system here.
This new CRM system allowed us to take the next logical step in creating full ecommerce functionality via the Pulse Cinemas website. The building of this new system is now complete and is due to go fully live very soon. The benefits here include the ability to see stock levels, pricing and even credit status via the service and obviously make ordering quicker and more efficient.
New initiatives have not been limited to equipment however, we have been on the hunt for new staff members to enhance our offering. Our new Sales and Technical Co-ordinator, Felicity Miller allows other team members to spend more time proactively supporting their network of dealer/installers with demonstrations or on-site visits. Experienced AV professional, Corey Hall will soon begin his role of Northern Sales Manager covering the North of the UK and Scotland, improving our support for dealers right across the UK. We also expect to make an announcement soon on a new Southern Sales Manager.
New initiatives do not end there, we also created an entirely new company called Pulse Simulations. This new entity delivers cutting edge and unique driving simulation experiences that are an absolute delight for any customer that enjoys the excitement of this type of system. Find out all you need to know by visiting the Pulse Simulations website.
Another division within the Pulse group has also been created known as Pulse Creative Solutions. This new initiative is responsible for creating all of the social media videos and posts that you see right across the Pulse Cinemas social media real-estate. Pulse Creative Solutions is also active with companies outside of the Pulse group, including our own dealers, to create stunning and engaging digital content, photo realistic renders and much more for products, events and companies.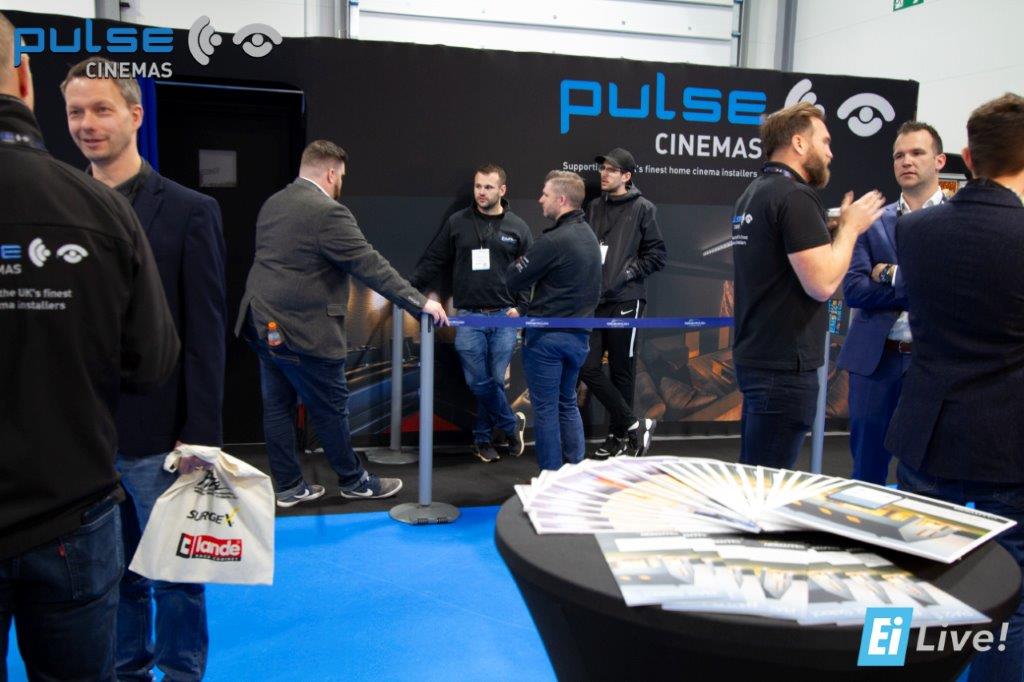 A difficult decision
So, as you can see we have been extremely busy creating all of these new services, divisions and demonstration experiences. We are very proud of what we have achieved and the value that it has added to the Pulse Cinemas proposition. In creating all this new added value, we had to make the difficult decision to not exhibit at EI Live! for 2021 as we simply did not have the resources and time to do an appearance at the show justice. We have a long history of exhibiting at and supporting the event. At the last show in the event's new home of Farnborough International Exhibition Centre we were proud to deliver a full Dolby Atmos experience to showcase brands such as Paradigm, Screen Research and Kaleidescape. At each EI Live! that we have exhibited at, we have always tried to show a different aspect of what Pulse Cinemas can offer, and we will continue that pledge when we return to the show in 2022.
Mike Beatty, Pulse Cinemas' MD, sums up, "We are huge admirers of what the EI Live! team has achieved over the years. We wish the show every success in its return for 2021. I can confirm that we will be back next year and look forward to seeing many of our old friends and making new friends at this fantastic event."