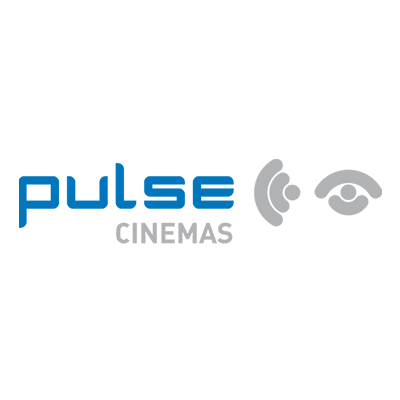 On The Pulse
Kaleidescape Premiere End-Of-Sale: What You Need To Know!
Kaleidescape will discontinue the sale of all Premiere system components as of July 31, 2020.
To keep installers fully up to speed with all the important details surrounding this development Pulse Cinemas and Kaleidescape have put together comprehensive and multi-media information resources available on the Pulse Cinemas website.
All the details of the Premiere End of Sale were covered in a webinar first broadcast on June 25 hosted by André Floyd, Tim Barnes and Bob Ozer which included an interactive Q&A session, which is now available as a video recording to glean all the needed information for installers to service the needs of end users. To watch the video, you will need the password which is Kaleidescape31.
Kaleidescape has also put together a comprehensive FAQ (include link) which provides installers with all the information needed as this iconic brand transitions away from one technology platform to another. Click the links to find out more.
[ READ MORE ] (Requires Password)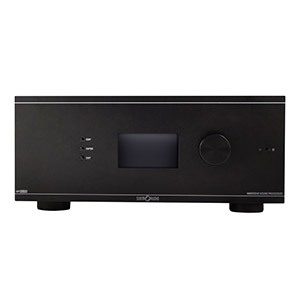 Special Trade Price For StormAudio MK1:
Up To 40% Off!
For a limited time, StormAudio's MK1 line is available at a discount to pulse cinemas customers.
For this special offer, 40% off the RRP is available on the MK1 (ISP32 Digital AES), 27% off the MK 1 (ISP32 Analogue), 19% off the MK 1 (ISP20 Analogue) and 17% off the MK1 (ISP16 Analogue).
Click the link below to find out more. This story is password protected enter storm special offer to gain access.
[ READ MORE ] (Requires Password)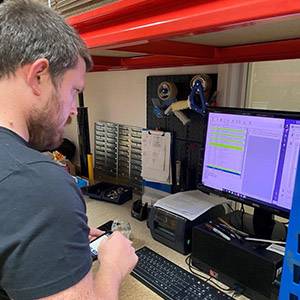 Achieving Total Home Cinema Control
Pulse Cinemas has been hard at work improving its handling of stock, orders and delivery. A new system is now in place which delivers these increased efficiencies onto dealers. Technical Director, Kapes Patel, explains the improvements and benefits that will now be delivered.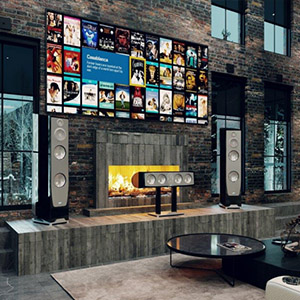 Home Cinema Design: Let's Get Real!
Pulse Cinemas has added a new level of realistic planning and presentation imaging and video services to allow installers to excite and inspire customers.
Anyone working in the home cinema market knows that one of the hardest things to achieve is getting clients to commit to what is a considerable undertaking in terms of cost and impact on their home, regardless of whether we are talking new build or retro fit.
Providing details and plans for how it will all work is of course important and will make sure the client understands what they are getting from a technical point of view, and that your company is able to deliver on what is being proposed.
However, the customer will care about how the room is going to look, just as much as how it will perform, in most cases more. So how do you spark their imaginations and create an accurate representation of how sumptuous and beautiful their room is going to be? The solution lies with Pulse Cinemas new photo-realistic video and imaging service.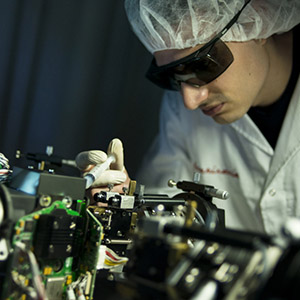 Worldwide SIM2 partner premiere
The new SIM2 NERO 4S Gold is a product built on the already excellent NERO4S technology, taking some demanding extra steps to meet the requirements of home cinema purists, whether they are image gurus or cinephiles seeking the ultimate immersive experience.
There are few projectors that can approach the targets SIM2 defined for its top-class product in 4K UHD HDR. There are only a few pieces - all numbered - involved in the whole production process.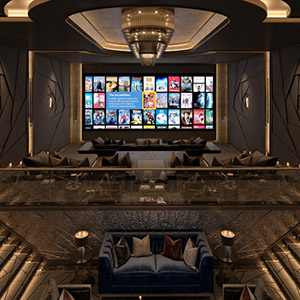 Pulse Cinemas Price List 2020 Now Available
You can now view the Pulse Cinemas 2020 Price List in the Dealer Portal section of the revamped website. This detailed document provides a complete guide to the brands and products for your world class cinemas, AV and automation projects. The whole brand line up of Anthem, BenQ, BGW, B-Box, Digital Projection, Fortress Seating, IsoTek, Kaleidescape, Lutron, NEAR, Paradigm, Pixelgen Design, Primasonic, Pulse-Eight, RTI, Screen Research, Sim2, StormAudio and Vicoustic are all presented. For a reminder on how to login to your dealer account please click here