Pulse Cinemas offer their network of home cinema installers unrivalled support services to ensure that they have every tool in their arsenal to deliver a world class project.
Mike Beatty - Managing Director, Pulse Cinemas
The highest levels of video and audio performance can only be achieved through first-rate design and professional calibration regardless of the money spent. Creating authentic and immersive cinema experiences is what the team at Pulse are dedicated to, so deciding to offer these services as a value add for our products made all the sense in the world
Kapes Patel, Technical Director, Pulse Cinemas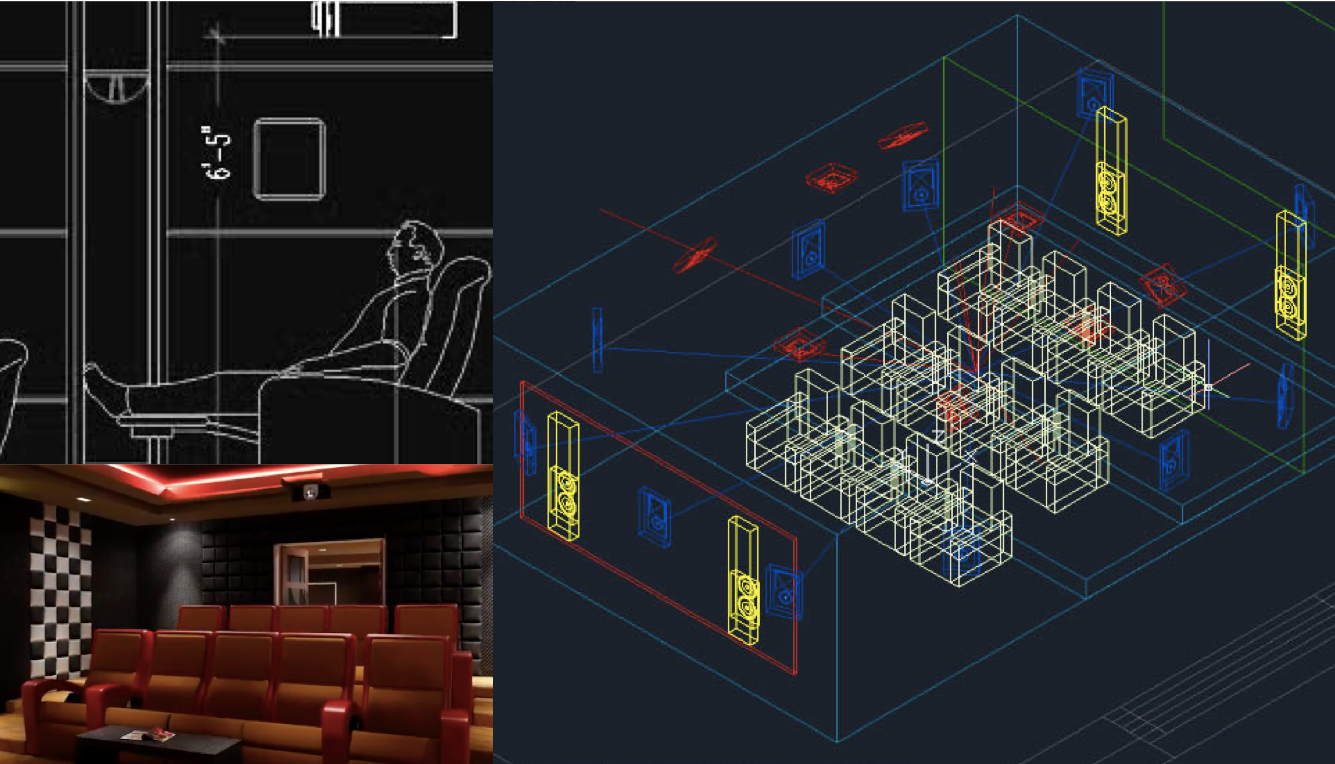 CINEMA ARCHITECTURE
Pulse's team of designers are fluent in the latest Google SketchUp and AutoCAD creative suites to help you deliver comprehensive reports if required and beautiful renders guaranteed to meet and exceed the expectations of your client
More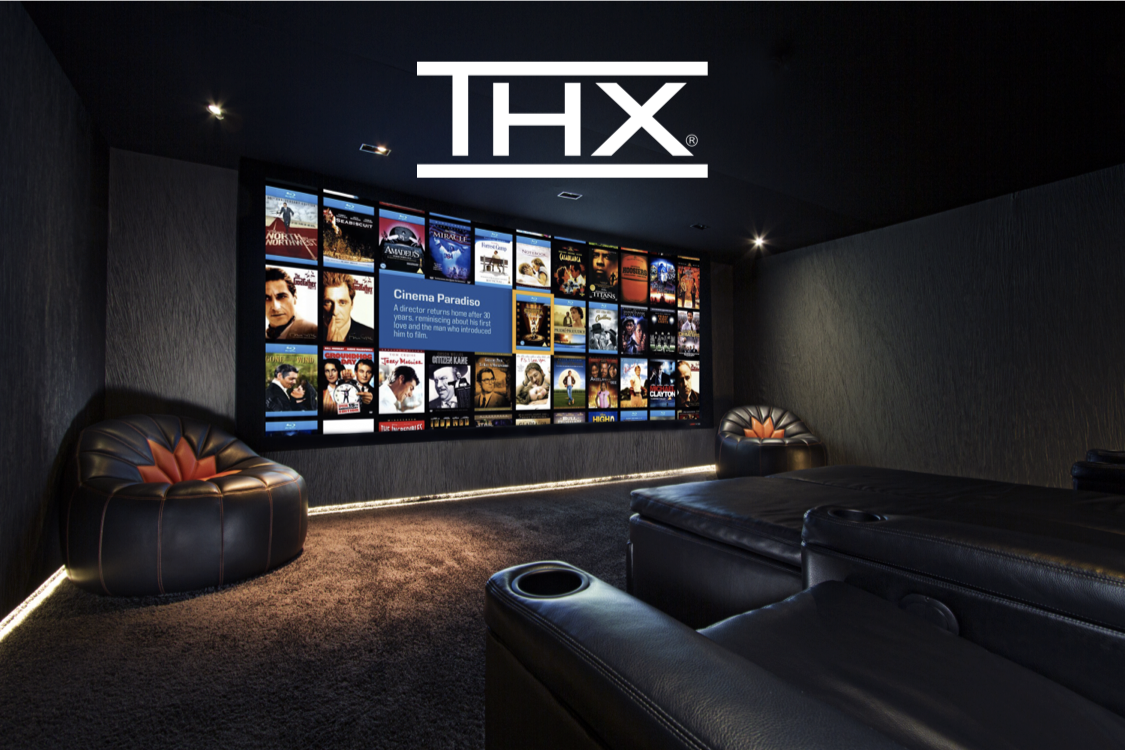 THX VIDEO CALIBRATION
THX develops the high-fidelity reproduction standards used by all commercial movie theatres. Essentially, the value in having your home cinema rooms THX calibrated is that it ensures you watch the movie exactly as the director intended. Pulse Cinemas have a team of home cinema UK THX certified calibrators ready and able to support our dealer network. Learn more at THX.com by following the link.
More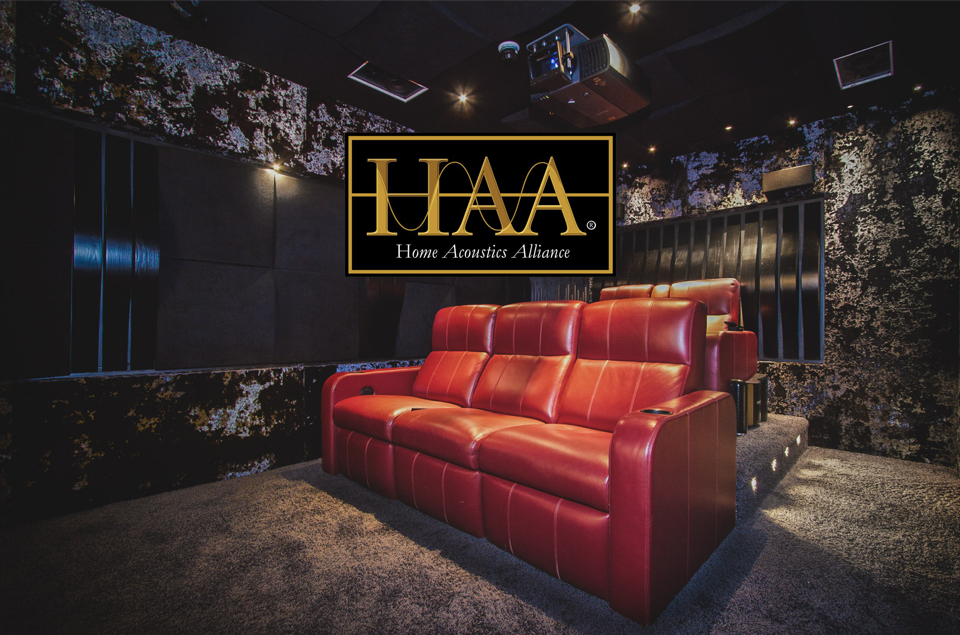 HOME ACOUSTICS ALLIANCE
The Home Acoustics Alliance® is a professional home theatre systems training organisation dedicated to promoting the correct and most effective use of acoustical design and calibration techniques specific to home entertainment. Ensure your project is overseen by one of our HAA certified support team to guarantee your customer's satisfaction
More